From time to time, Nice Cans has hot items, dealer demonstrator equipment, returned items, or superseded models which we sell at attractive prices. To buy,
email us
.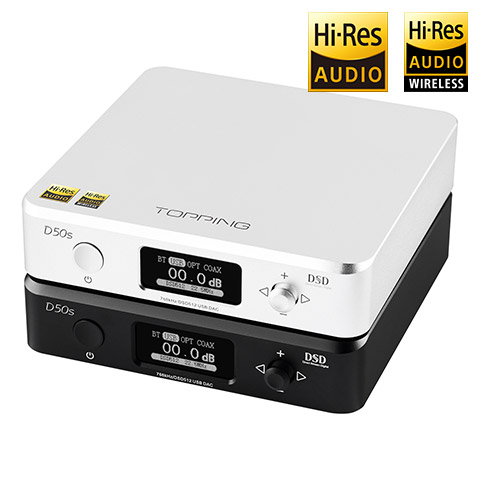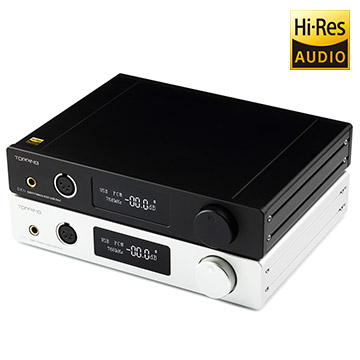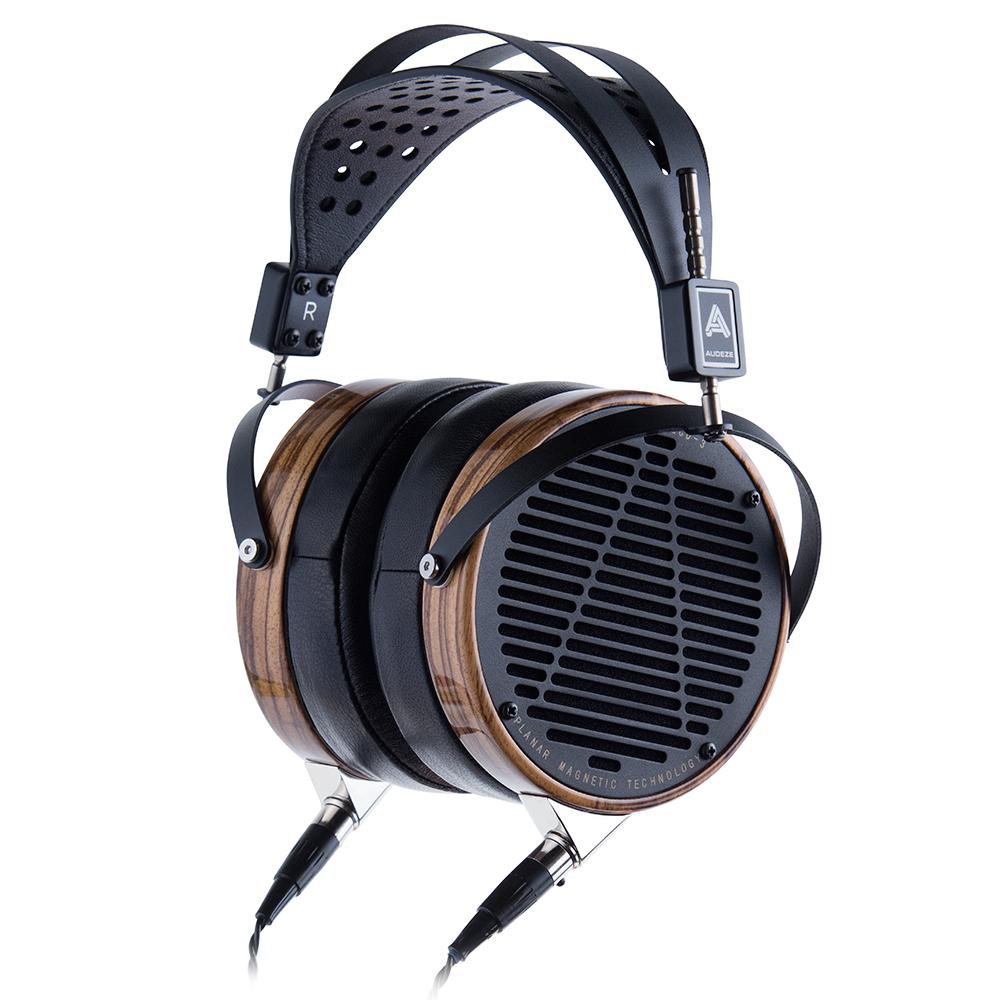 Matrix Audio X-SABRE Pro MQA — State of the art! The best-measuring DAC currently available anywhere! Now in stock in the black finish.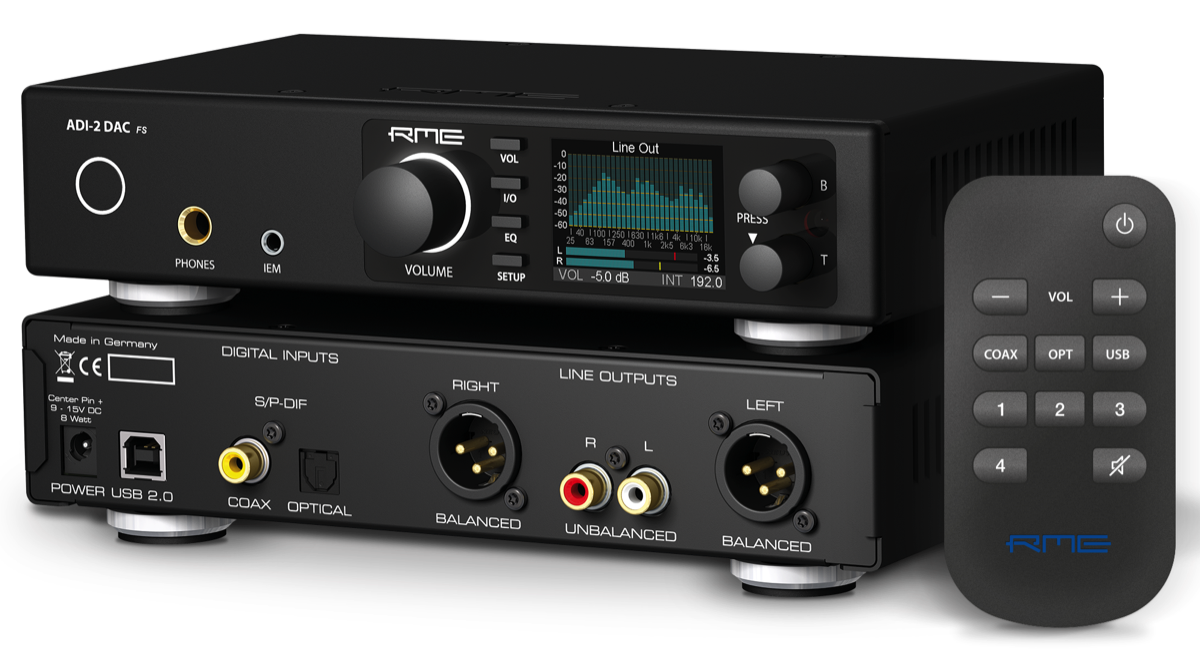 RME ADI-2 DAC - NIB available.